News, Events, and Blog!
Stay up to date with our latest news & events! Browse our blog for information and inspiration. Never miss anything by subscribing to our newsletter!
Join Our Newsletter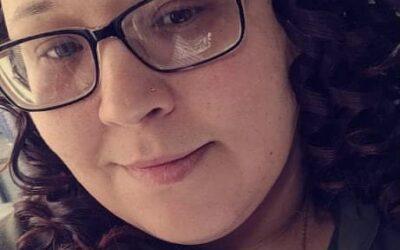 We are very happy to welcome Ms. Marisol Cruz to the Our Future First Board of Directors! Ms. Cruz has been a part of our organization in many capacities since we started and we are thrilled to welcome her on board as a member of our Board of Directors. Additionally,...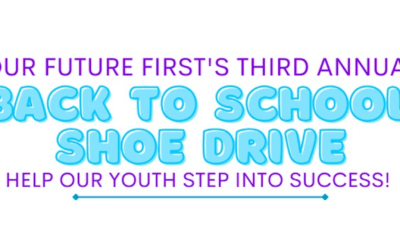 This past Labor Day was our 3rd Annual Back to School Shoe Drive. While it was a little different than years past, it was still a smashing success! This year, we decided to only provide brand new shoes for our youth, which means that we had to stretch our dollars as...
read more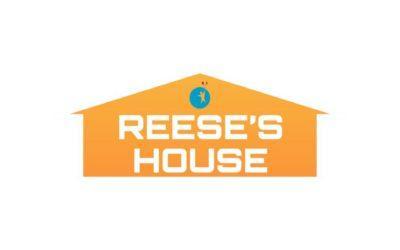 We officially started our fundraising efforts to build Reese's House, featuring a collaboration with Wildflower Vegan Cafe, last December. We had a deadline to raise the down payment for the building, about $30,000, by March. Within the span of 3 months, we had...
read more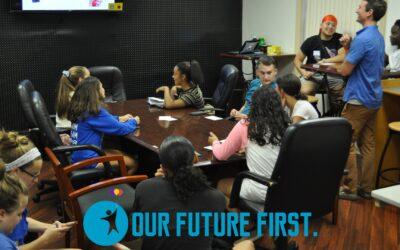 We started Our Future First with the basic idea that there are not enough opportunities for teenagers and young adults to grow outside of the confines of modern-day society. As we have grown and created programs, we have built everything around this philosophy. From...
read more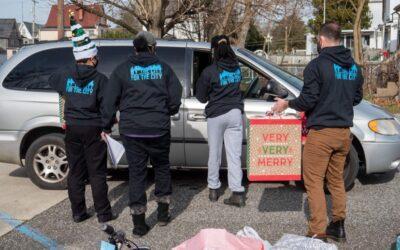 Our Holiday Toy Drive started in 2019 due to a void created from Toys for Tots leaving our county. In the two years since, we have provided almost 1,000 toys to families in our communities. Last year alone, we filled over 450 individual requests that we received in...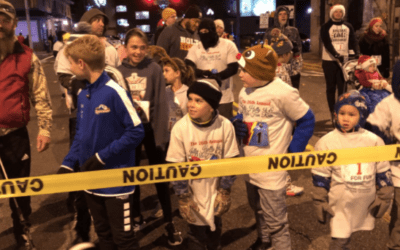 Last Friday night, we had over 130 runners brave the cold and wind (about 38° and incredibly windy) and take to the streets of center city Millville for the 26th Annual Jolly Holly Run. About 100 individuals ran the 5k and more than 30 participated in the 1 mi Fun...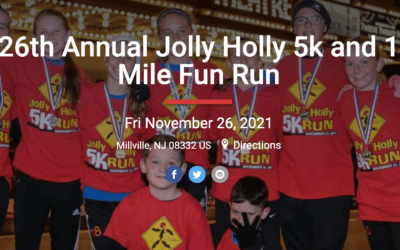 We're excited to announce the return of the Jolly Holly Run (in-person) this year! Grab some friends and family, lace up your sneakers, and let's get active together! Choose to run our fast 5K course or get the whole family together for our 1-mile fun run! Whatever...