News, Events, and Blog!
Stay up to date with our latest news & events! Browse our blog for information and inspiration. Never miss anything by subscribing to our newsletter!
Join Our Newsletter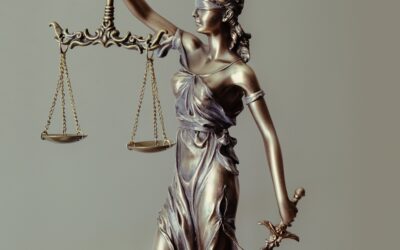 We had a case management session earlier this week in Cumberland County Superior Court regarding the appeal of our zoning approval. In this meeting, the Judge determined that the case will be heard in Superior Court. This means that the request by Mr. Abbott to have...
Whether your school or organization is looking for some options for an extended school year program this summer or for the next school year, our tested and proven programs will make a difference and can be tailored to meet your specific needs! Our Innovation Hour...
read more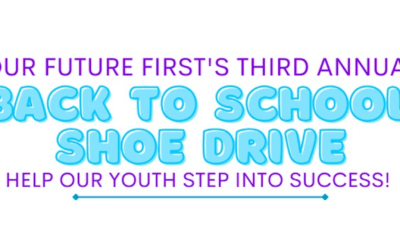 This past Labor Day was our 3rd Annual Back to School Shoe Drive. While it was a little different than years past, it was still a smashing success! This year, we decided to only provide brand new shoes for our youth, which means that we had to stretch our dollars as...
read more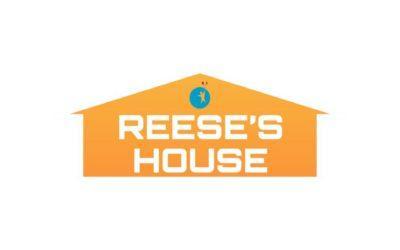 We officially started our fundraising efforts to build Reese's House, featuring a collaboration with Wildflower Vegan Cafe, last December. We had a deadline to raise the down payment for the building, about $30,000, by March. Within the span of 3 months, we had...
read more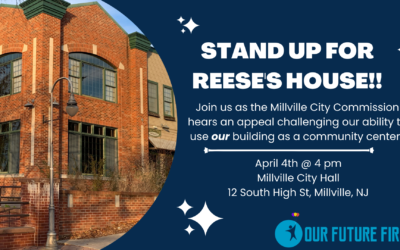 On February 21, the Millville City Commissioners decided to schedule a hearing for an appeal from a neighboring property owner of our zoning decision that granted us the ability to operate Reese's House as a multi-faceted community center. They scheduled this hearing...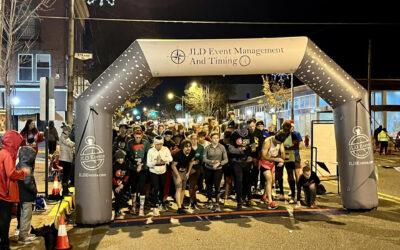 It's been a little over a week and we are still so blown away by how incredible the 27th Annual Jolly Holly Run was for everyone involved! Between the new course, hosting registration and awards inside of our new home, Reese's House, the beautiful weather,...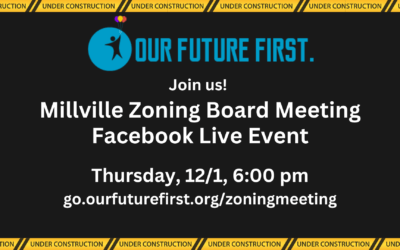 We have been on our journey to create Reese's House for so long, and we could not be more excited to be at the final stages! This Thursday, 12/1, we will appear before the Millville Zoning Board at 6 pm to request a variance change to allow us to begin operating...