Our Mission
The goal of this organization is to create opportunities for our youth, build our communities, and support each other. Our name refers to our promise to always put our future, our children, first in everything that we do and every decision made.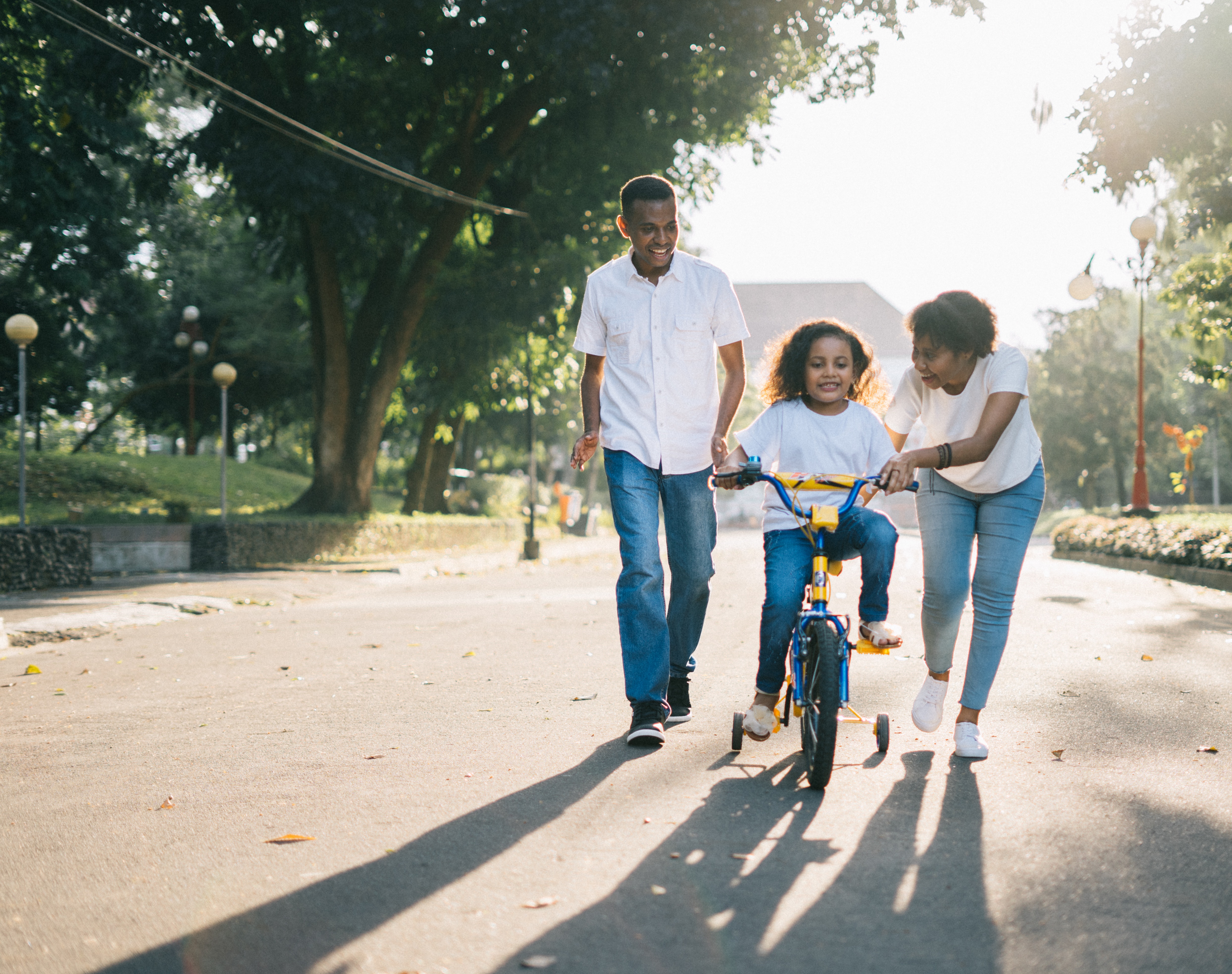 Our Vision
We are breaking down the man-made, socio-economic barriers blocking our youth's path to success and greatness by creating genuine opportunities for social, emotional, physical, academic, entrepreneurial, and personal growth for our future.
Our Story
The idea for Our Future First arose after the senseless murder of one of Sean's former students, Maurice "Reese" Lewis. Speaking with Reese's family, friends, and community members revealed some significant issues in Sean's hometown that needed addressing. Through these real talks, honest reflection, soul-searching, and collaboration, our organization was born.
Our Future First was the rallying cry for Sean's congressional campaign, and we all agreed that it was the perfect name for our organization. Our philosophy is grounded in putting our future, our youth, first in every decision that we make. If we can do something that allows us to make a positive impact on our future, we are willing to tackle that challenge. We are only limited by the imagination of our members and the communities that we serve. Together, we can and will do great things to help and change our world!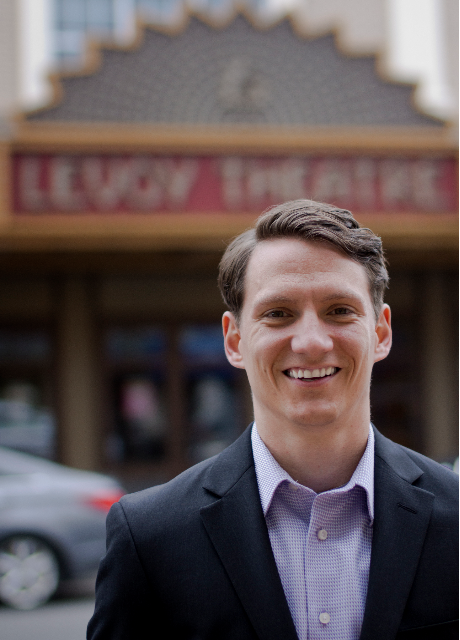 Aren't educated on FAFSA Opportunities
Local youth exposed to drug and gun violence at a young age.
Choose to leave school before graduating,
Local youth stated that they have no one to mentor them.
These People Make This Organization Great!
Staff
These hard-working people are dedicating their time to this organization to build a better future!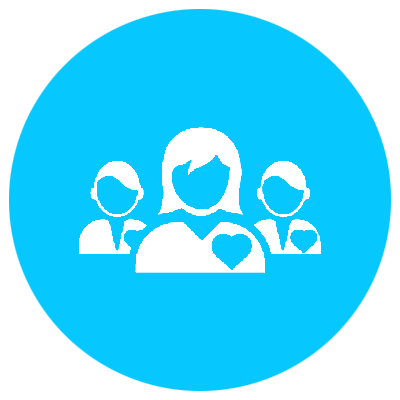 Volunteers
Meet the selfless folks who donate their time to ensure a brighter future for generations to come!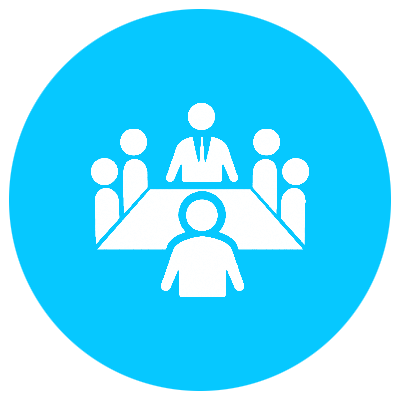 Board Members
Meet the big thinkers who help shape this organization.
Get in Touch
Questions? Comments? Suggestions? Send us a message & we'll be in touch with you in no time!