Our Services
We work with schools, businesses, and community organizations to create solutions to problems that benefit everyone!
Schools & Development
We believe that our empowerment and innovation-based programs are the keys to unlocking growth and creating real development opportunities in both students and teachers. No more assemblies or lectures at participants, just real thought, discussion, and action to create the change your school & community needs.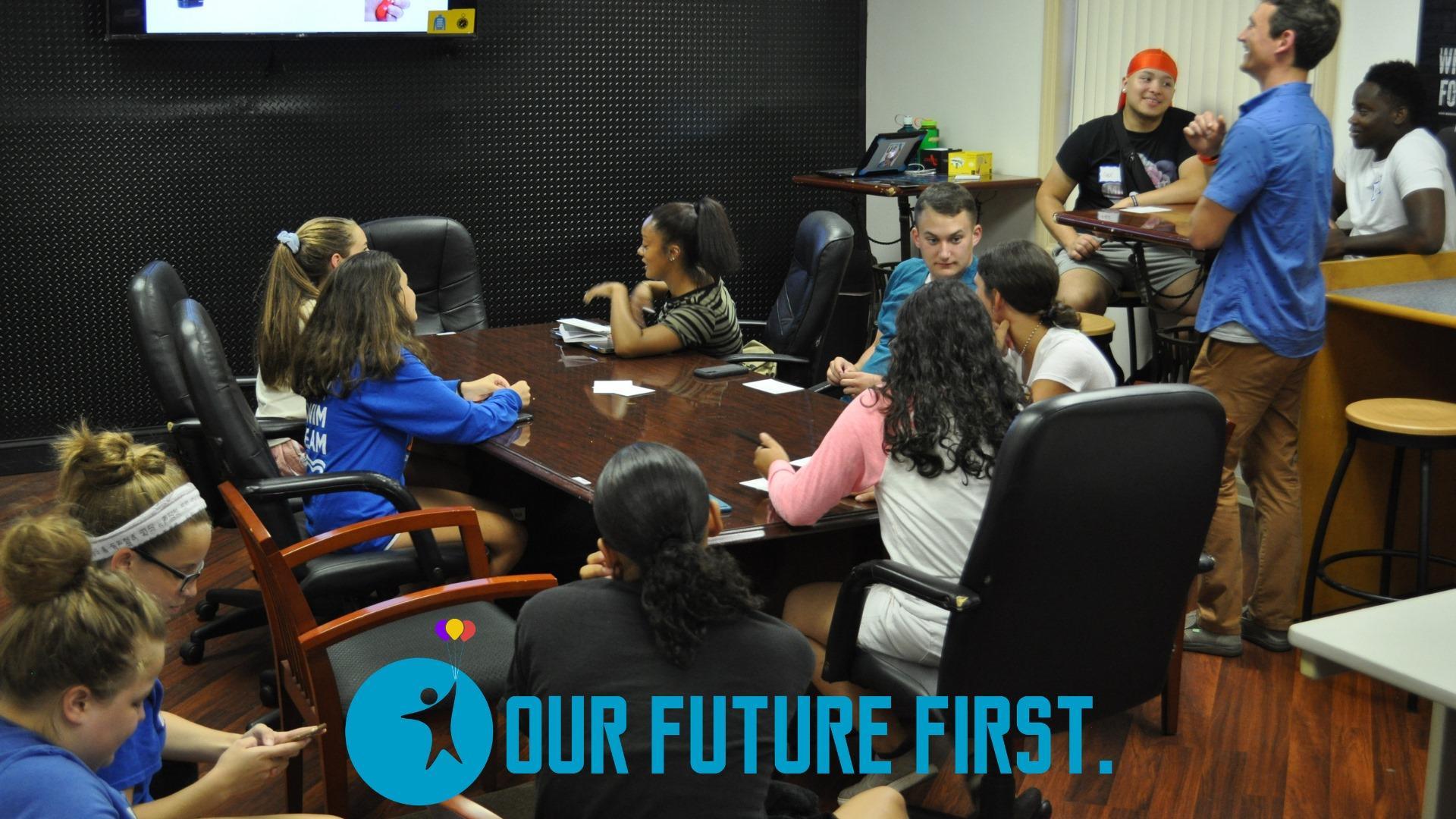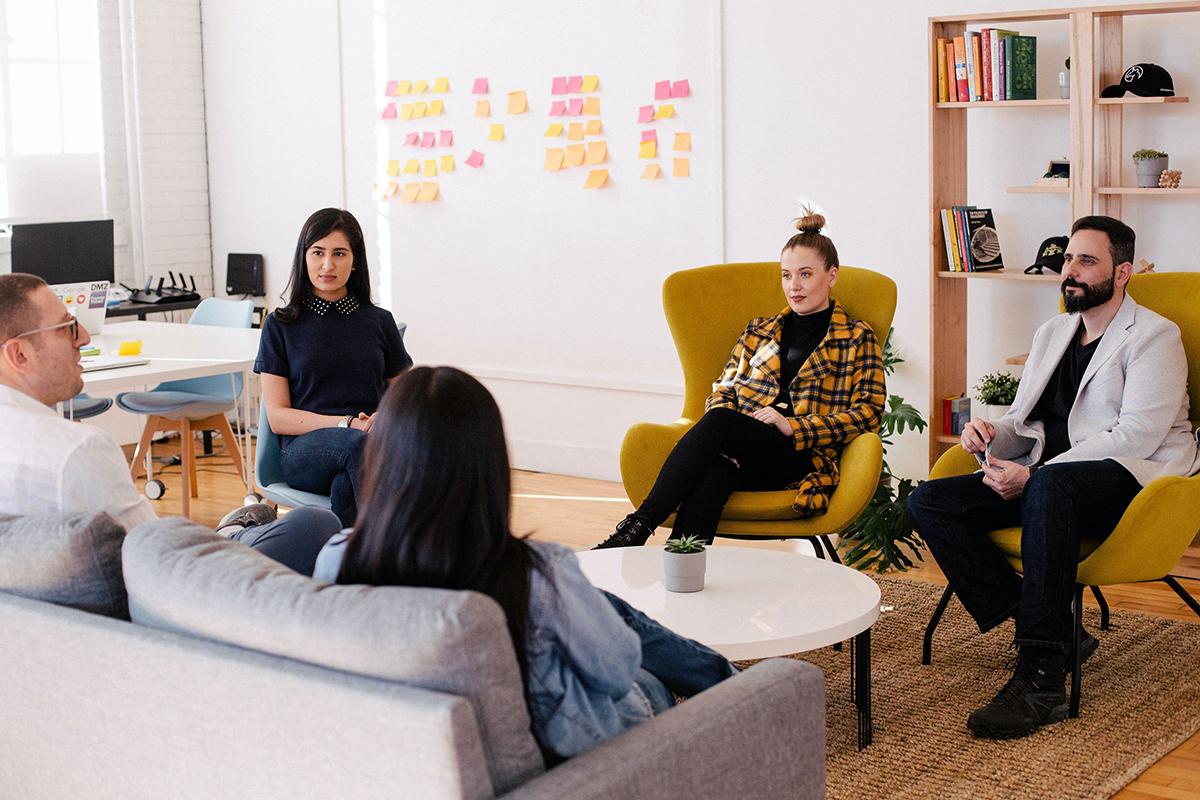 Organizations & Businesses
We use a backward-design approach partnered with total honesty and transparency to help identify and solve issues to ensure your continued growth and success. Our process emphasizes the involvement of stakeholders from all levels in order to build a culture of innovation and empowerment in your organization. 
Community Outreach
As a community nonprofit, we strive to help in any way possible. Toy drives, shoe drives, COVID19 support, however we can help, we're there! Our goal is to empower our community to create change and provide support every step of the way. We're always looking to collaborate with other people and organizations, so reach out and we can build together!