News, Events, and Blog!
Stay up to date with our latest news & events! Browse our blog for information and inspiration. Never miss anything by subscribing to our newsletter!
Join Our Newsletter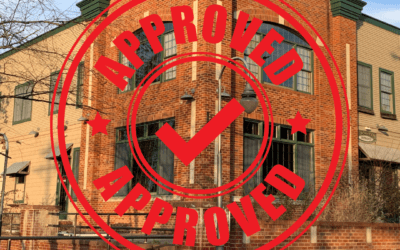 Our organization appeared before the Millville Zoning Board last night to apply for a zoning variance that would allow us to formally operate our multi-faceted community center. We were last on the agenda and it was a late night (the meeting ended around 10:30!), but...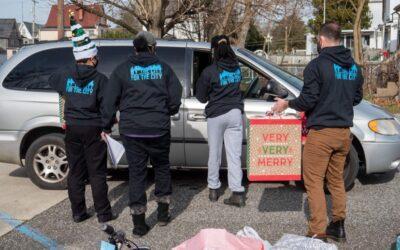 When we announced our Second Annual Holiday Toy Drive in the middle of a global pandemic, we anticipated receiving many requests for help from families in our community. Within a month of launching our sign-up form, we had over 400 responses for individual children...
read more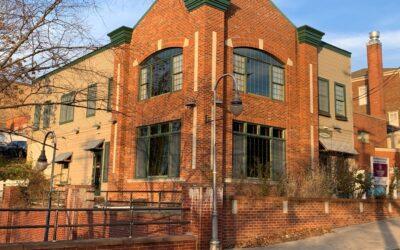 We started Our Future First, a tax-exempt 501(c)(3) nonprofit, after losing our friend Maurice Lewis in May of 2018 to an act of random gun violence in our hometown of Millville, NJ. At 19 years old, Reese was the kind of person who did everything he could to help...
read more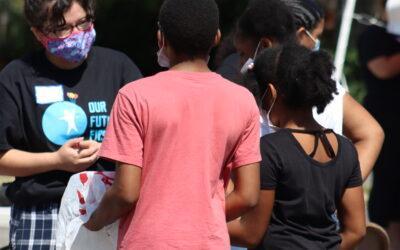 On Labor Day, we hosted our Second Annual Back to School Shoe Drive in the parking lot of the First United Methodist Church in our hometown of Millville. Our goal was to build on our first shoe drive from last year and we definitely surpassed our own expectations!...
read more
For the last 26 years, the Jolly Holly Run has been an integral and iconic part of the holiday season in Millville. This year, we are working with Second Capital Running to create a race experience like never before! Our 5K course is redesigned to be more...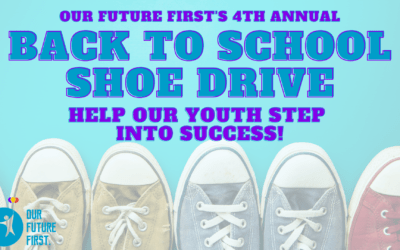 We are excited to announce our 4th Annual Back to School Drive! Over the last few years, we have been able to provide over 600 pairs of shoes to youth in our community to ensure that they start the school year off on the right foot! Similar to last year, all of the...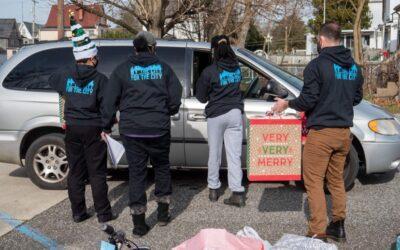 Our Holiday Toy Drive started in 2019 due to a void created from Toys for Tots leaving our county. In the two years since, we have provided almost 1,000 toys to families in our communities. Last year alone, we filled over 450 individual requests that we received in...