News, Events, and Blog!
Stay up to date with our latest news & events! Browse our blog for information and inspiration. Never miss anything by subscribing to our newsletter!
Join Our Newsletter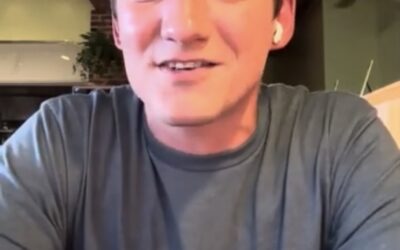 If you have been following the saga around the appeal of our zoning to operate Reese's House as a community center, your brain is probably swirling trying to keep up with everything. Don't worry, we feel exactly the same way! We haven't been sharing everything going...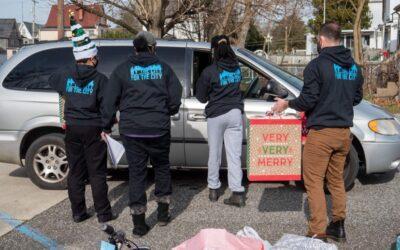 When we announced our Second Annual Holiday Toy Drive in the middle of a global pandemic, we anticipated receiving many requests for help from families in our community. Within a month of launching our sign-up form, we had over 400 responses for individual children...
read more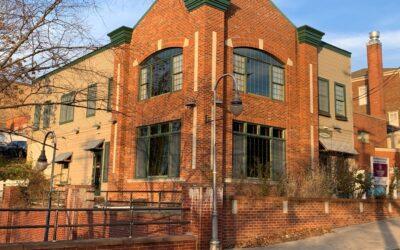 We started Our Future First, a tax-exempt 501(c)(3) nonprofit, after losing our friend Maurice Lewis in May of 2018 to an act of random gun violence in our hometown of Millville, NJ. At 19 years old, Reese was the kind of person who did everything he could to help...
read more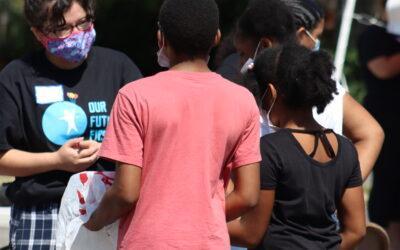 On Labor Day, we hosted our Second Annual Back to School Shoe Drive in the parking lot of the First United Methodist Church in our hometown of Millville. Our goal was to build on our first shoe drive from last year and we definitely surpassed our own expectations!...
read more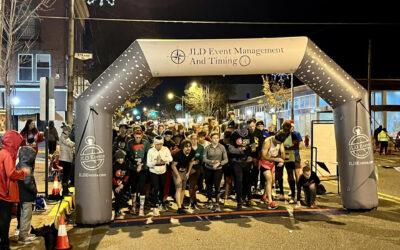 It's been a little over a week and we are still so blown away by how incredible the 27th Annual Jolly Holly Run was for everyone involved! Between the new course, hosting registration and awards inside of our new home, Reese's House, the beautiful weather,...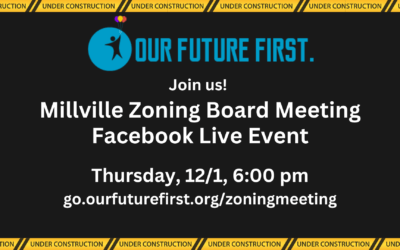 We have been on our journey to create Reese's House for so long, and we could not be more excited to be at the final stages! This Thursday, 12/1, we will appear before the Millville Zoning Board at 6 pm to request a variance change to allow us to begin operating...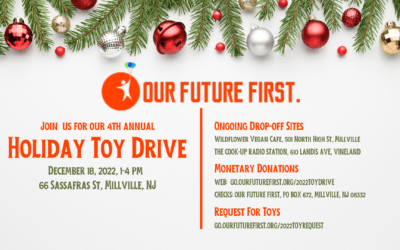 If you're anything like us, you probably can't believe that it is already November and that the holidays are right around the corner! It definitely snuck up on us, but we are just as excited as ever to announce our 4th Annual Holiday Toy Drive! Over the last three...